Description
RAM crucial DDR4 16G 2666  a slow computer can be easily fixed by adding extra memory. Crucial® Laptop Memory is one of the simplest and most cheap methods to boost the performance of your machine. Quickly load programmes. Boost your responsiveness. Increase your laptop's multitasking capabilities by running data-intensive programmes with ease.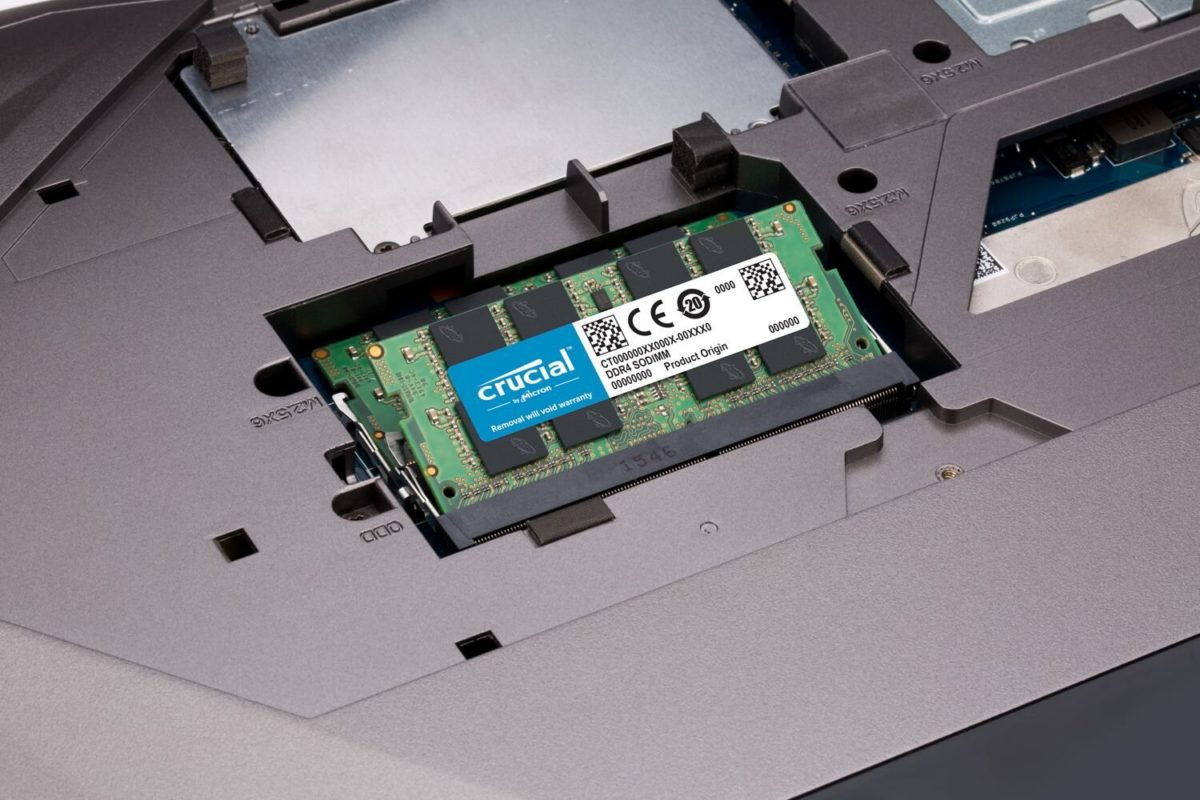 RAM crucial DDR4 16G 2666:
Memory is a component in your computer that allows you to access data in the short term. Because your system's instantaneous operations rely on short-term data access – loading applications, browsing the Web, or editing a spreadsheet – the speed and amount of memory in your system are critical. Increase the speed of your memory and install more of it to load apps in seconds.
check our  product: CRUCIAL DDRAM4 8G 3200 DDR4 UDIMM 
RAM crucial DDR4 16G 2666:
If you're anything like us, you use your computer to multitask. You could be working on a document while also looking at pictures and surfing the web. This naturally leads to a performance issue: each app requires memory and competes for a limited pool of resources. To overcome this, install high-density memory modules in each memory slot for seamless multitasking.
RAM crucial DDR4 16G 2666 Product Specifications:
Technology: DDR4
Speed: DDR4-2666
PC speed: PC4-21300
Density: 16GB
Module type:  SODIMM
DIMM type: Unbuffered
CAS latency:  19
Extended timings: 19-19-19
Voltage:  1.2V
Kit Qty: 1
for more information: click here